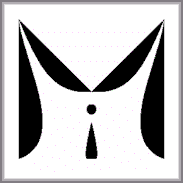 McVicker Associates, Inc.
Structural Engineers
Engineering Self Help
In Development Further Afield
Welcome to McVicker Associates, Inc. online.
If you have visited before, then you will note that I have updated the navigation system. All of the information in the original site is still here along with a few enhancements. All of your saved links to the content should still work.
If you are new, please explore. There is quite a bit to see. You can also leave your comments for the editor.
Copyright © 1996-2013. All Rights Reserved.